8 Impactful LinkedIn Headline Examples from Real People: Unleashing the Power of a Strong LinkedIn Headline
LinkedIn has emerged as the go-to platform for professionals to connect, network, and showcase their skills and expertise. Among the key elements of a compelling LinkedIn profile, your headline stands out as the first thing visitors see. A well-crafted LinkedIn headline is crucial for grabbing attention, demonstrating your value proposition, and leaving a lasting impression on potential employers, clients, or collaborators. In this article, we will explore why your headline is so important and present 8 impactful Linkedin headline examples from real people to inspire your own powerful headline.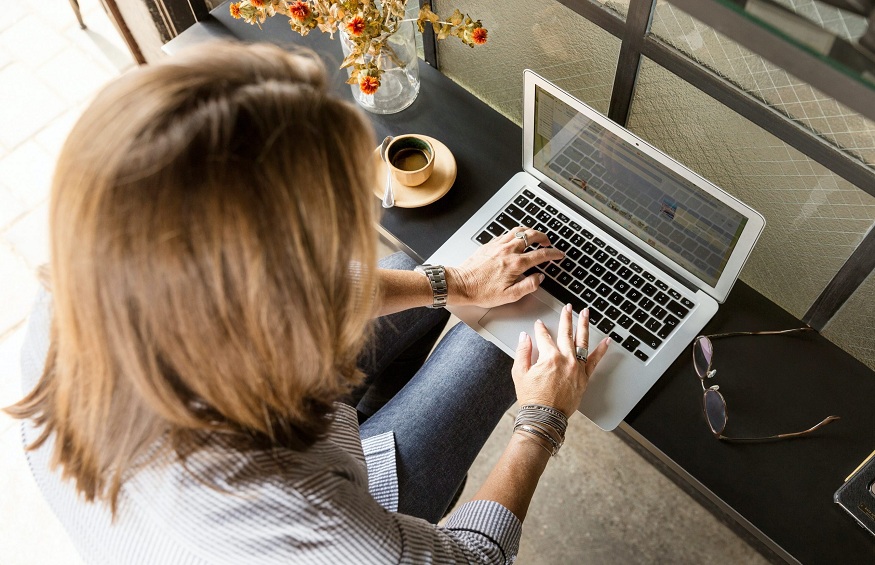 The Importance of a LinkedIn Headline
Your LinkedIn headline is like your professional elevator pitch—it's a concise statement that conveys your professional identity, unique skills, and the value you bring to the table. It is the first thing people see next to your profile photo and name, making it a critical element in making a strong first impression. A compelling headline can entice viewers to click on your profile, connect with you, or explore your content. Try these examples
The Expertise Showcase
"Digital Marketing Strategist | Driving 50%+ ROI for B2B Clients | SEO & Content Specialist"
This headline highlights the individual's profession, specifies their area of expertise, and quantifies their achievements. It showcases their value and makes them stand out as an authority in their field.
The Passionate Visionary
"Transforming Ideas into Reality | Innovator | Design Thinking Advocate | Shaping a Better Future"
This headline reflects a person with a passion for innovation and design thinking. It sparks curiosity and appeals to those looking for like-minded professionals to collaborate on meaningful projects.
The Results-Oriented Professional
"Sales Manager | Consistently Exceeding Targets | Building High-Performing Teams for Growth"
This headline establishes the individual's role, emphasizes their track record of success, and conveys their commitment to achieving results. It is appealing to potential employers seeking a results-driven leader.
The Industry Thought Leader
"Healthcare Consultant | Solving Complex Challenges in Healthcare | Speaker & Writer on Healthcare Trends"
This headline positions the individual as an industry thought leader, showcasing their expertise and public speaking/writing engagements. It attracts opportunities for consulting, speaking engagements, and thought leadership collaboration.
The Multifaceted Expert
"Data Scientist | AI Enthusiast | Passionate About Ethical Tech Applications"
This headline demonstrates a diverse skill set and passions, making the individual intriguing to those seeking multi-disciplinary professionals and ethical tech enthusiasts.
The Creative Storyteller
"Brand Storyteller | Crafting Compelling Narratives that Resonate | Visual Storytelling Specialist"
This headline showcases the person's storytelling prowess and highlights their skills in visual storytelling, capturing the attention of branding agencies and content creators.
The Social Impact Champion
"Sustainability Advocate | Empowering Communities Through Renewable Energy Solutions"
This headline reflects a person dedicated to sustainability and social impact. It resonates with organizations and professionals who prioritize environmentally conscious initiatives.
The Continuous Learner
"Lifelong Learner | Embracing Growth Mindset | Seeking Opportunities to Expand My Horizons"
This headline showcases a commitment to growth and learning, attracting mentors, collaborators, and like-minded individuals who value continuous self-improvement.
Conclusion
Your LinkedIn headline is an influential tool to shape how others perceive your professional identity and expertise. A strong headline can pique interest, establish your authority, and foster valuable connections in your industry. As you create your headline, draw inspiration from these 8 impactful examples from real people, and unleash the full potential of your LinkedIn profile.